The arranged marriage of Philip and Elizabeth Jennings grows more passionate and genuine by the day, but is constantly tested by the escalation of the Cold War. Tensions heighten upon the arrival of a new neighbor, Stan Beeman, an FBI agent.
When Philip and Elizabeth are given an urgent task to plant a bug in Defense Secretary Caspar Weinberger's office, they risk exposure when an unwilling maid of the Weinberger home refuses to cooperate. Stan closes in on a member of the Soviet Rezidentura in an effort to uncover the identities of deep cover Directorate S operatives.
Philip and Elizabeth discover that their murdered colleague Robert had a wife they never knew about. As they try to determine what she knows and where her allegiance lies, Stan's investigation into Robert's death puts him hot on their trail.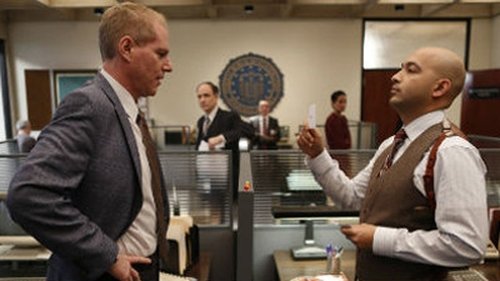 When an assassin attempts to kill President Reagan, Philip and Elizabeth scramble to handle the fallout within the KGB. Meanwhile, Stan pressures his source within the Rezidentura to find out if the KGB was responsible for the attempted assassination.
A crucial agent crumbles under emotional distress and threatens to topple a valuable network of KGB informants. Professionally, Philip and Elizabeth are tasked with infiltrating the FBI's new communications encryption system while personally they are forced to grapple with one of the darker aspects of life as a spy.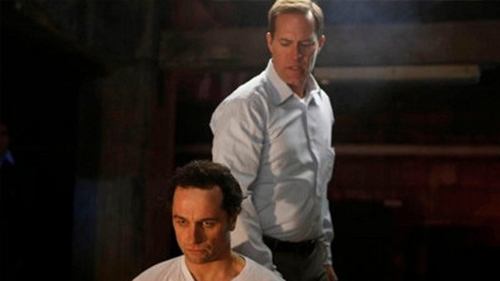 A mole hunt within the KGB causes suspicion amongst allies and shatters trust within the Jennings' marriage. Meanwhile, Stan's plan to keep his mole safe puts her at even greater risk of discovery.
Philip and Elizabeth's troubled marriage is further tested when a mission to discredit a Polish pro-democracy leader reunites Philip with his old flame.
Mutually Assured Destruction
NA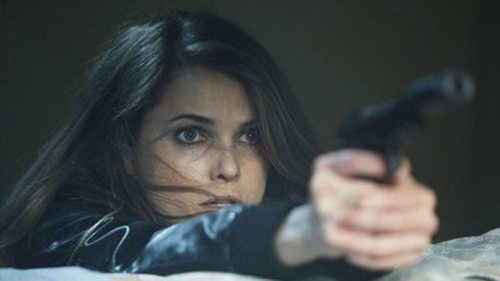 Philip and Elizabeth must stop an assassin from taking out key US scientists, while Stan and the FBI hunt the same man. Grannie shocks Elizabeth with the truth of what happened between Philip and Irina in New York.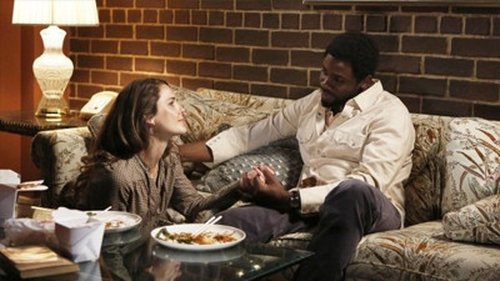 Philip and Elizabeth are put to the test when a routine mission goes horribly wrong. Stan and the FBI are pushed to their limit when one of their own goes missing.
Stan pursues a lead that puts him on the trail to one of Gregory's crew members, closing the gap between him and Elizabeth, and reigniting some of the deepest conflicts between her and Philip.
Events in Moscow strike a personal chord for Elizabeth, leading her to take on a dangerous mission she can't complete without Philip's help, and placing the couple on a collision course with both Grannie and the FBI.
One of Elizabeth's agents has key intel for sale, but she and Philip find themselves taking increasingly greater risks for what could well be a set-up. Meanwhile, Stan's pursuit of Directorate S suddenly begins to yield unexpected results.
When Philip and Elizabeth are ordered to go through with a meeting that could potentially be a set-up, they find themselves confronted with unexpected truths about their relationship. Stan's investigation puts him and the FBI even closer to Philip and Elizabeth.